Land based casinos have existed for many years, evidence of their existence or gambling can be found since 2300 B.C., it has always been one of the best known and most popular forms of entertainment worldwide, that is why this company always seeks to innovate, making casinos more and more extravagant and different.
Online casinos are born from the need of some players to be able to bet without having to go out, and these have become more popular over the years, because many people find it easier to bet online than to go to the store to do it.
There are many differences between land based casinos and online casinos in Asia, in this article we will mention some of their distinctions.
Atmosphere
The land based casinos in Asia have become a unique experience for the player, because this industry is integrating more and more things to offer to its public such as live shows, details that can only be seen in physical stores and other entertainment such as bars and food.
In the case of online casinos it is totally different, because people can play directly from their computer or mobile device. They don't have to go anywhere, that's why for some people it can be considered as a quieter option, especially if they don't like to socialize. Also, most of the platforms are easy to use and have a fun theme to make it more attractive.
Game experience
Online casinos in Asia like online casinos for Singapore and Malaysia can offer their players a diverse variety of games, giving users the opportunity to find more products than in physical stores. On the platforms the games are categorized and divided by theme, volatility, RTP, provider and game type.
However, land based casinos offer users a unique and personal game experience, totally immersive with a different atmosphere and allowing the user to be physically involved in the games as well as in the dice that they can roll themselves.
Bonuses or rewards
In the land based casinos, the promotions or prizes are usually more oriented to things that you can enjoy when you are in the physical store, these rewards can be free drinks, nights in a known hotel, concert tickets or similar things. Sometimes the player can win game tokens or money.
In the online casinos the rewards are different, these can be promotions or bonuses. Depending on the casino these types of promotions can be free spins, cash back, welcome bonus and others.
The promotions of the online casinos are usually more oriented in money or chips that the player can use to play within the platform.
License
Land based casinos in Asia have to obtain different certificates and meet quite strict requirements in order to be able to open their physical store and work regularly.
This continent is extremely strict with the licensing of its casinos, because it is one of the most lucrative businesses and they must regulate it so that everything is handled in a legal and safe way, especially so that people do not become addicted to gambling.
In the case of online casinos, all Asian countries require licenses from online gambling authorities such as Macau Gaming Inspection and Coordination Bureau, Casino Regulatory Authority of Singapore, Gibraltar Regulatory Authority, Malta Gaming Authority or any of these.
Payment and Withdrawal Methods
Online casinos offer users a wide range of payment methods such as bank transfer, Neteller, Paypal, bank card, and many more. However, the vast majority of these need to verify the payment in order to credit the money to the account.
In the case of land based casinos, they have more limited payment methods, however, the payments are usually verified faster, so that the money is credited almost immediately, allowing the player to bet up instantly.
Security
Online casinos to be able to work regularly in Asia must meet certain requirements such as a secure platform with encryption and anti-fraud protocol. They must also ensure that the user's personal data is kept safe.
Meanwhile, land based casinos have a different type of security. The security in this type of casino are people who are responsible for ensuring the integrity of its players, as well as cameras that monitor that everything that is done within the facilities is legal.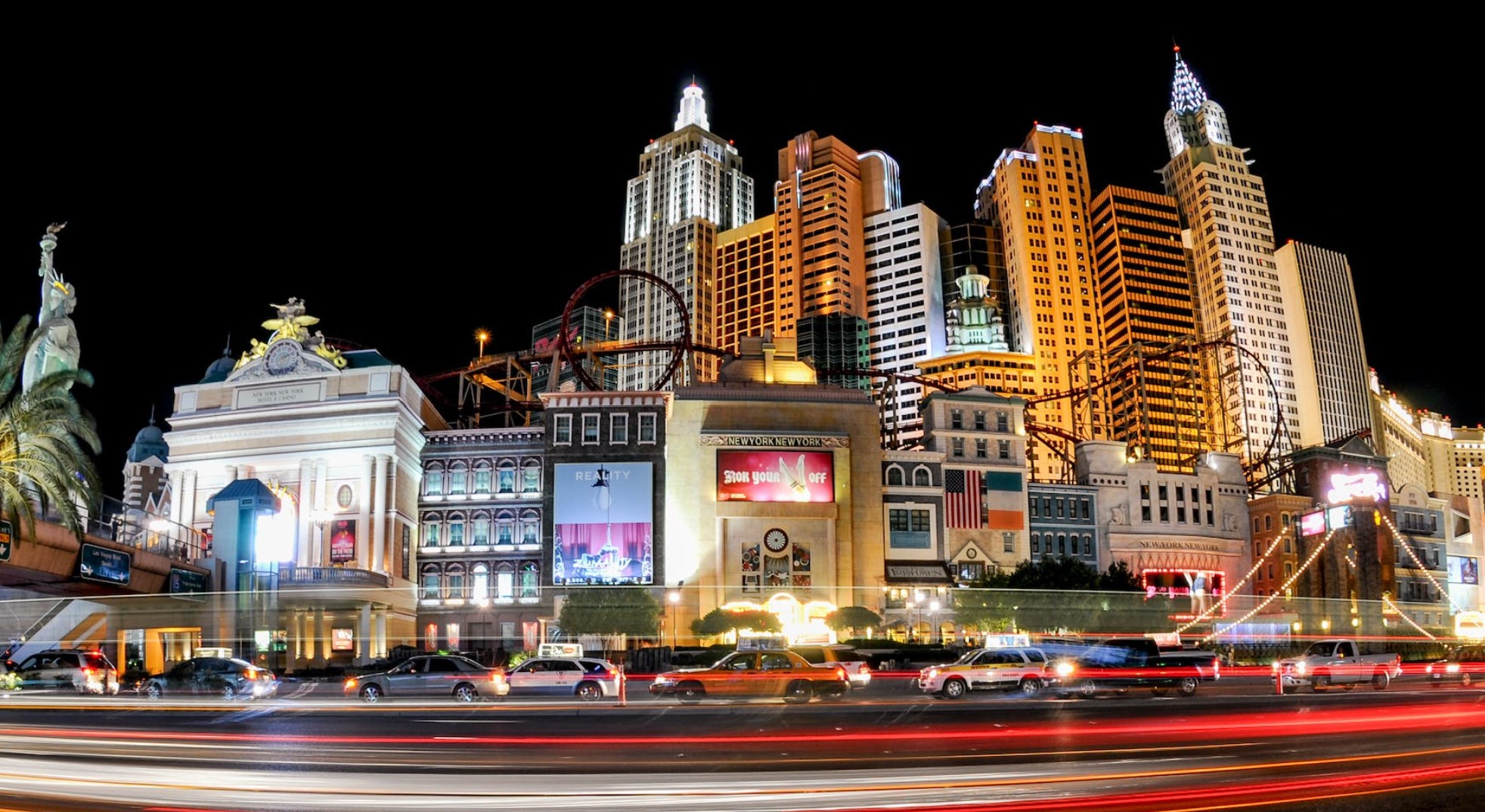 Montreal is a beautiful and powerful city, and its casinos will not disappoint you with all its features, amenities, games, and excellent customer service. Playground Poker, Salon de Jeux, Magic Palaces, and Montreal Casino are one of the most popular casinos in Canada, so if you are a local or a tourist, you have to visit them at least once in your lifetime.